YOUR PARTNER FOR SUSTAINABLE URBAN DEVELOPMENT
The future of urban development is changing, with growing populations and higher expectations in the standard of living. The use of conscious design and sustainable materials in building development are more and more seen as essential requirements rather than the premium choice.
At Rieckermann, we see these challenging new requirements as opportunities and drivers for development. That is why we are committed to helping you discover the latest modern building technologies and concepts, as well as production lines for innovative and efficient material production that will fit your local standards and requirements.
We invite you to get in touch with our representative nearest to you to discuss how your ideas and projects, combined with our solutions, can result in successful and sustainable business.
Industrial automation solutions
OTHER BUILDING TECHNOLOGIES SOLUTIONS
BUILDING TECHNOLOGIES EVENTS
If nothing is shown here , there is no current event for this industry available.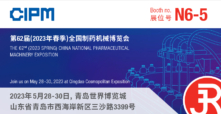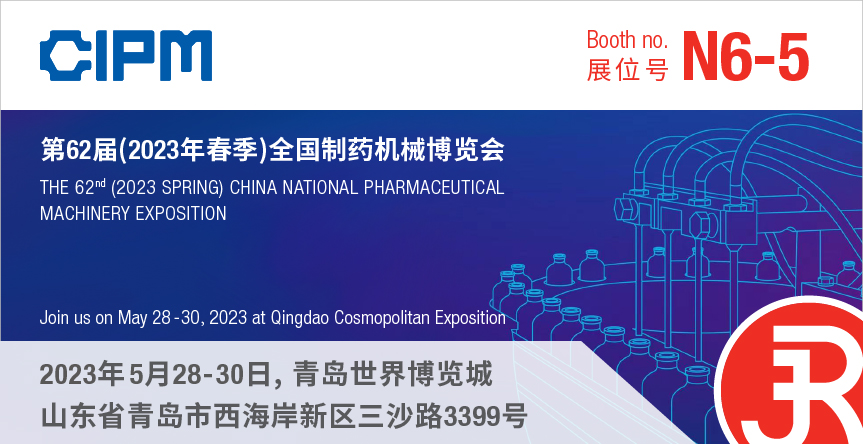 May 28 - May 30, 2023
Shandong, China

Pharma
Exhibition