Recycling processes for Waste Electric and Electronic Equipment (WEEE) and End-of-Life Vehicles (ELV) still often focus on the recovery of metals. Certain plastics from the recycling process offer higher market values than metals, but the challenge is recovering the high-quality plastic streams without needing to install costly wet-treatment plants.
Together with our partners, we offer solutions to recover plastics from WEEE as well as ELV's for internationally leading recyclers. This modern method of mixed plastics downstream processing uses an energy efficient sorting mechanism. After shredding, the material is separated into pure material streams. Combinations of several sensors ensure the highest level of accuracy when sorting metal and plastic so that clean materials are made accessible again for the raw material cycle.
We can help you take care of the entire process. If recycling is not possible, refuse-derived fuel (RDF) can be retrieved from the remains.
The core competencies depend on efficient recovery and the achieved qualities for further processing.
Belt width/capacities
| 1 m | 1.5 m | 1.9 m | 2.8 m |
| --- | --- | --- | --- |
| 2-5 tons/h | 3-7 tons/h | 4-10 tons/h | 5-12 tons/h |
Your benefits
Reliable detection & separation
Long-term experience in the respective applications
Modular design
Teachable system
High throughput rates
WEEE & ELV PROCESS SCHEME
OTHER PLASTIC RECYCLING APPLICATIONS
OTHER ENVIRONMENTAL TECHNOLOGIES SOLUTIONS
ENVIRONMENTAL TECHNOLOGIES EVENTS
If nothing is shown here , there is no current event for this industry available.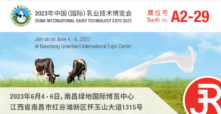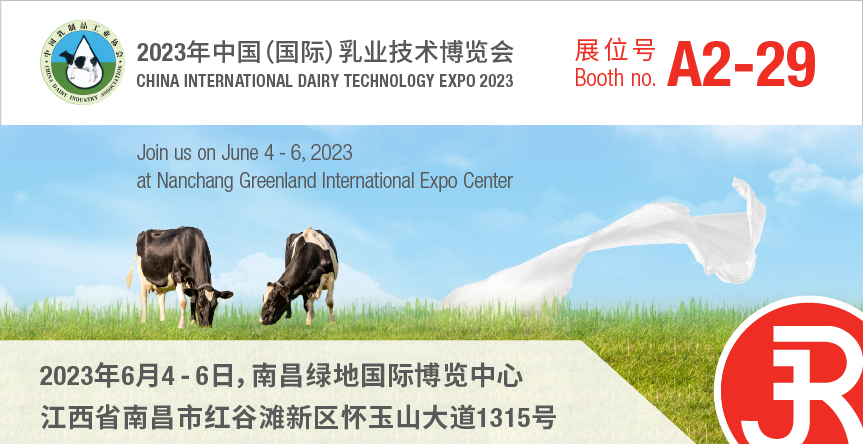 Jun 4 - Jun 6, 2023
Jiangxi, China

Food Processing
Exhibition