YOUR PARTNER FOR TAILORED ENGINEERING & PLANT SOLUTIONS
An increasing global population with a rising standard of living calls for larger amounts of agricultural and chemical products. In this context, ammonia plays a crucial role as a building-block chemical and key component of many products used every day. Most of it is used in the fertilizer industry where it is further processed to urea, ammonium salts, and solutions of ammonia.
Older processing plants in the fertilizer industry often do not employ modern technology that is in keeping with today's environmental regulations. Moreover, plants that were built decades ago frequently fail to generate sufficient profit, and their capacity does not meet the growing demand. Existing fertilizer plants often focus on just a few established products, such as ammonia and urea, and are thereby vulnerable to volatile market prices.
To meet the growing demand for fertilizer and chemical products in a sustainable and profitable way, it is essential to make use of processes and technologies that are more efficient and use less energy. At the same time, increasing the range of products within a processing plant allows for higher diversification and a reduced dependency on single products.
Rieckermann offers you, as a plant operator or fertilizer producer, the technology needed to achieve these targets. With licenses and state-of-the-art process technologies, we provide the tools you need to remain successful along the entire value chain of fertilizer production.
Fertilizer and soil improvement portfolio
Nitrogen-based fertilizer
Licensing & process technology

Syngas
Ammonia
Methanol
Nitric acid & AN solutions
Urea
Melamine
Adblue

Phosphor-based fertilizer
Licensing & process technology
Plant optimization studies/revamps
CO2 process plants

Recovery, purification, liquefaction

Critical high & medium process equipment

Reactors, scrubbers, condensers, strippers & more

Soil enhancer production plants
Oil-free compression systems
Air separation units
Your benefits
One partner – tailored engineering & plant solutions
Integrated plant concepts
Product range enhancement
Plant capacity optimization
Energy savings in production
FERTILIZER PROCESS FLOW SCHEME
OTHER OIL & GAS SOLUTIONS
If nothing is shown here , there is no current event for this industry available.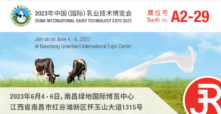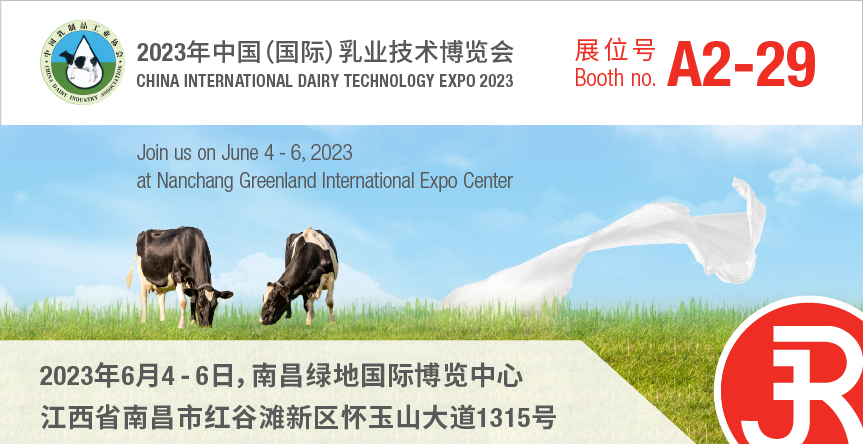 Jun 4 - Jun 6, 2023
Jiangxi, China

Food Processing
Exhibition