LIQUID PROCESSING & PACKAGING SOLUTIONS
SOLUTIONS FOR THE CHALLENGES YOU FACE
Rieckermann's liquid processing and packaging solutions include equipment for the whole range of processes – from the production of pharmaceutical liquids through to downstream, including primary packaging, such as the filling and closing of containers, and secondary packaging.
We know the challenges you face: sterility issues, interface clarification of up and downstream equipment, or packaging material quality and development. Our experts understand your individual requirements and can provide you with the ideal solution from our broad portfolio.
Profit from our wide portfolio for liquid solutions
Purified water systems & water for injection production
Preparation systems for syrups, suspensions & injectables
Distribution loops & CIP / SIP systems
Washing, sterilizing, filling & closing, labeling/serialization of ampoules, cartridges, syringes, vials & bottles
Blow-fill-seal (BFS) equipment for SVP / LVP
Autoclaves
Lyophilizers
Rubber-stopper washing/sterilizing
Open/closed RABS & isolators
Non-sterile equipment
Inspection systems
Biowaste decontamination systems
Packaging materials
Laboratory equipment
LIQUID PROCESSING VIDEO & IMAGE
If nothing is shown here , there is no current event for this industry available.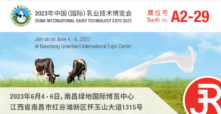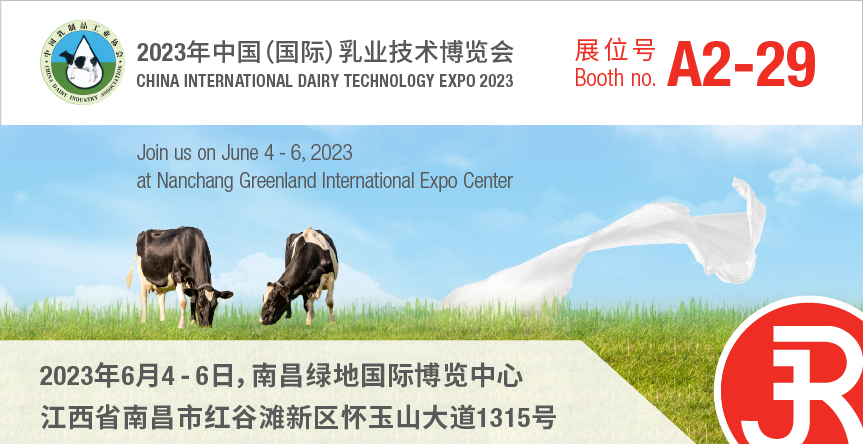 Jun 4 - Jun 6, 2023
Jiangxi, China

Food Processing
Exhibition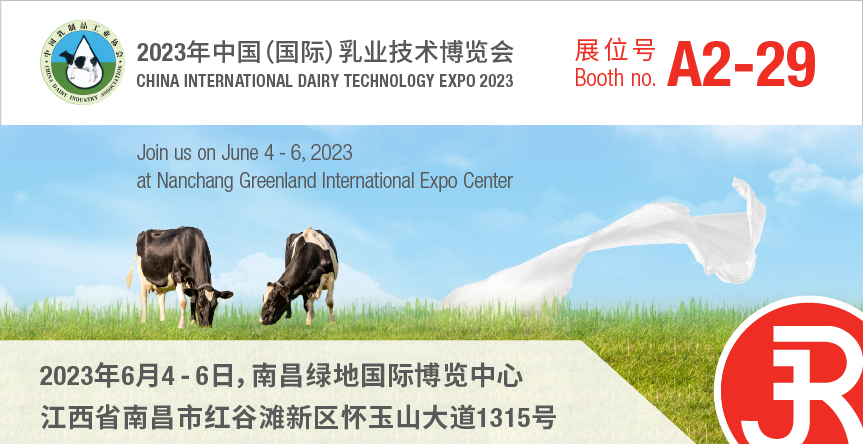 Jun 4 - Jun 6, 2023
Jiangxi, China

Food Processing
Exhibition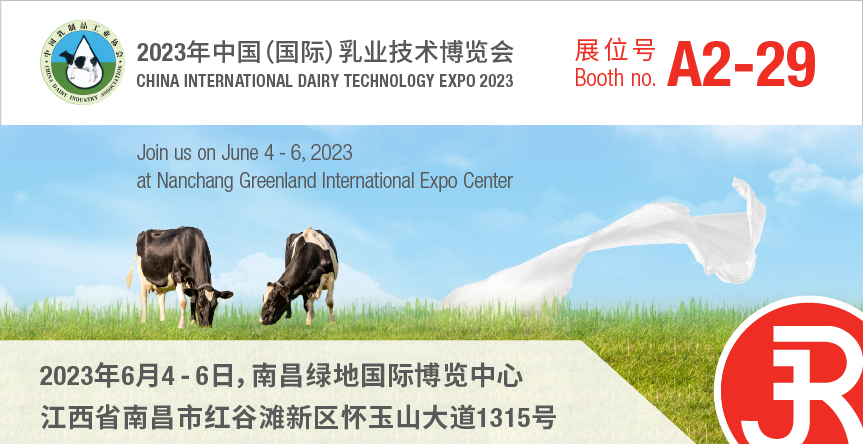 Jun 4 - Jun 6, 2023
Jiangxi, China

Food Processing
Exhibition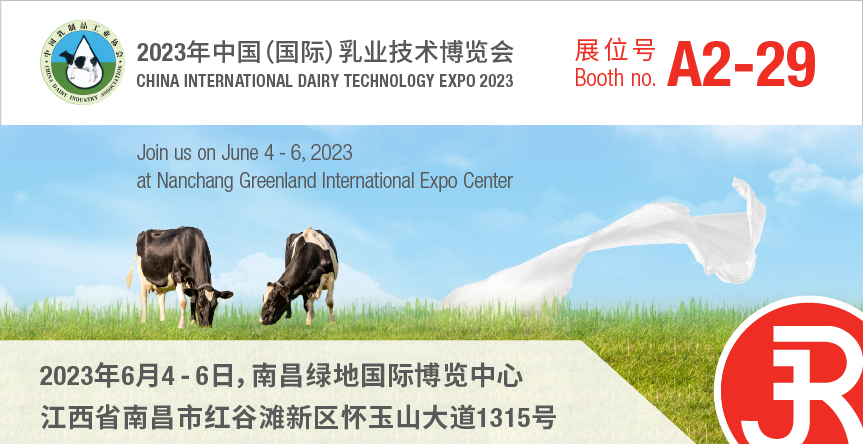 Jun 4 - Jun 6, 2023
Jiangxi, China

Food Processing
Exhibition