BUILD YOUR SUCCESS ON OUR SOLUTIONS
Increasing demand from infrastructure, civil engineering, oil and gas, and offshore are driving growth in the steel fabrication industry.
Productivity requirements are increasing while EPCs nowadays have to comply with tight project schedules and high international standards making the implementation of state-of-the-art CNC machining technologies obligatory.
We provide a variety of different manufacturing processes for the steel industry, covering the aforementioned requirements and in parallel ensuring high profitability.
Mr. Miguel Castro Frenzel
Industry Manager, Metal Processing
Email: [email protected]
Categories
Beams & profiles
Plate processing
Steel angles
Tubes & pipes
Panels
Tanks
Dishes
Drilling
CNC drill machines
CNC drill lines, continuous production
Welding
Edge milling for plates & tubes
Welding automation
Weld control
Robotic welding
Welding & cutting processes
Straightening
Balancing & deburring
Layout marking system
Layout marking
Automated scribing of welding marks
Cutting & coping
Band saws (straight & miter cutting)
Thermal "Multi Axis" cutting system
Integrated oxy/plasma coping
Laser cutting
Iron workers
Surface treatment
Shot blasting
Surface coating equipment (powder coating & wet paint)
Material handling
Roller conveyors
Cross transfers (lift & carry)
Beam rotators
OTHER METAL PROCESSING SOLUTIONS
If nothing is shown here , there is no current event for this industry available.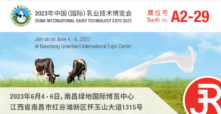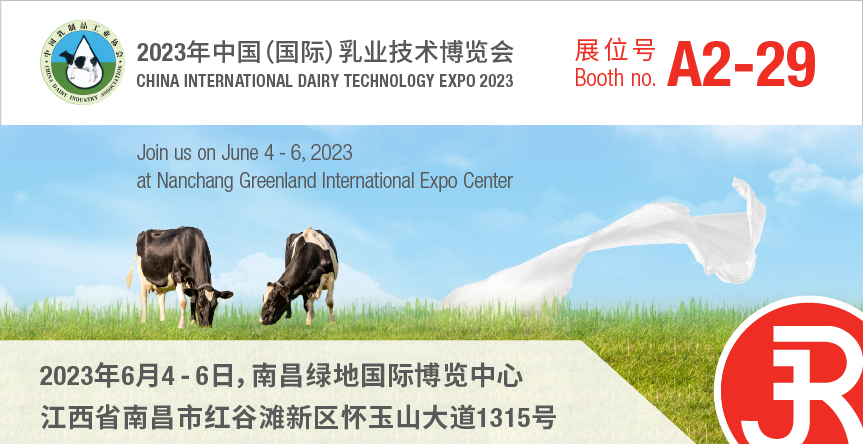 Jun 4 - Jun 6, 2023
Jiangxi, China

Food Processing
Exhibition