FLEXIBLE PLASTIC PACKAGING
FLEXIBLE PLASTIC PACKAGING FOR FOOD, SANITARY, AND HYGIENIC APPLICATIONS
The market for flexible packaging is rapidly growing as this type of packaging combines the capabilities of different polyolefins, paper, and aluminum foil to deliver a complete range of diverse properties using minimal materials.
Most of these materials are recyclable and offer many benefits, such as ease of use, resealability and printability, whilst providing protection to ensure a longer shelf life and food safety. In addition to this, flexible packaging can be customized, for example eliminating the need for extra product labeling.
We identify the right process and technology setup to help you reduce material costs and consume less energy to manufacture and ship your products to market, thus achieving long-term sustainability.
With our complete process solutions, we can help you determine a profitable and efficient production process for your packaging requirements.
We understand that flexible packaging processes need to be clean and efficient, as well as meet the constant demand for uninterrupted production. Through the complexities of manufacturing, we can help you ensure your production line setup is optimized for efficiency.
Our smart process solutions merge extrusion, printing, and various converting steps and are tailor-made to your production requirements. We offer advanced technology, manage all interfaces, source local components, and include automated solutions for all your production stages.
Material handling
Storage, conveying & dosing
Drying & dehumidification
Dedusting
Centralized solutions
Film extrusion
Blown film
Cast film
Machine direction orientation (MDO)
Retrofits
Typical applications:

Barrier film
Bi-Oriented films
Diaper film
Protection film
Laminating film
Medical products
Sanitary products
Melt blown
Typical applications:

Face masks
Fuel filters
Blood filters
Medical gowns
HVAC filters
Finishing
Bag making
Metallization
Lamination
Laser perforation
Slitter/rewinder
Quality control
Film inspection for gels and transparency
Auxiliary equipment
Process cooling
Granulators
Automation solutions
Robotics
Assembling
Wrapping & boxing
Warehouse systems
Manufacturing execution systems (MES)
FLEXIBLE PLASTIC PACKAGING VIDEO & IMAGE
OTHER PACKAGING MATERIAL SOLUTIONS
PACKAGING MATERIAL SOLUTIONS EVENTS
If nothing is shown here , there is no current event for this industry available.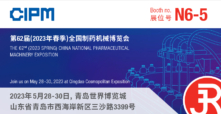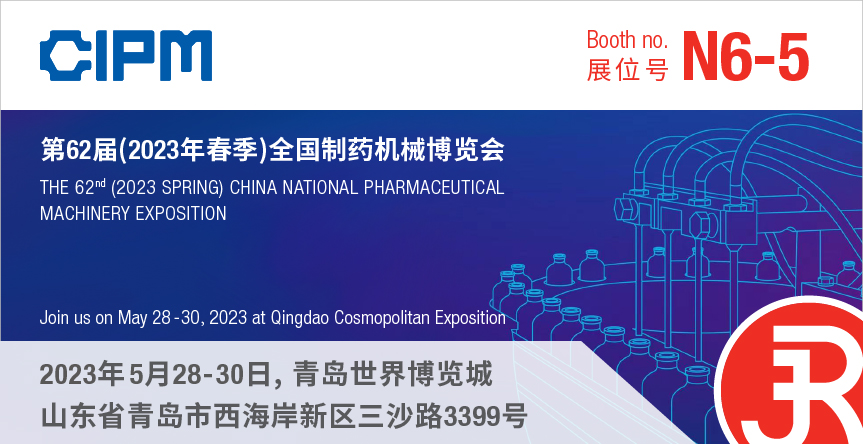 May 28 - May 30, 2023
Shandong, China

Pharma
Exhibition