SEMI SOLID PROCESSING & PACKAGING SOLUTIONS
CREAM APPLICATIONS
FROM A SINGLE SOURCE
Together with our global leading partners, we provide you with the ideal solutions for sterile and non-sterile pharmaceutical applications – from creams and ointments to suppositories and soft gelatin capsules.
Whether you are in the life science, healthcare, or cosmetic industry, we provide a full-service approach, supporting your business with the entire downstream packaging process into tubes, jars, bottles, or blisters.
Discover our range of semi-solid solutions
Mixers & homogenizers
Tube filling & cartoning
Suppository filling & packing
Soft gelatin processing & filling equipment
If nothing is shown here , there is no current event for this industry available.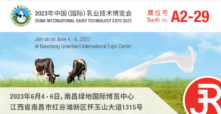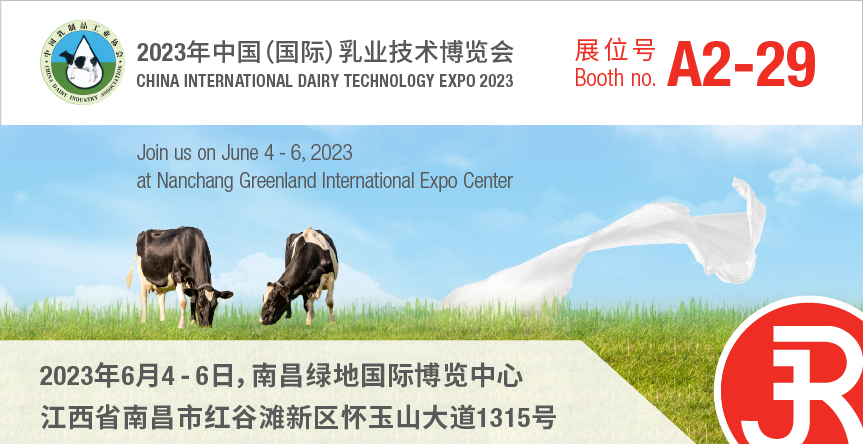 Jun 4 - Jun 6, 2023
Jiangxi, China

Food Processing
Exhibition